Available Featured Artwork
My mission
I am an artist who is passionate about living a creative life. I love finding beauty in the ordinary, value in the discarded and lessons OF impermanence IN life and nature.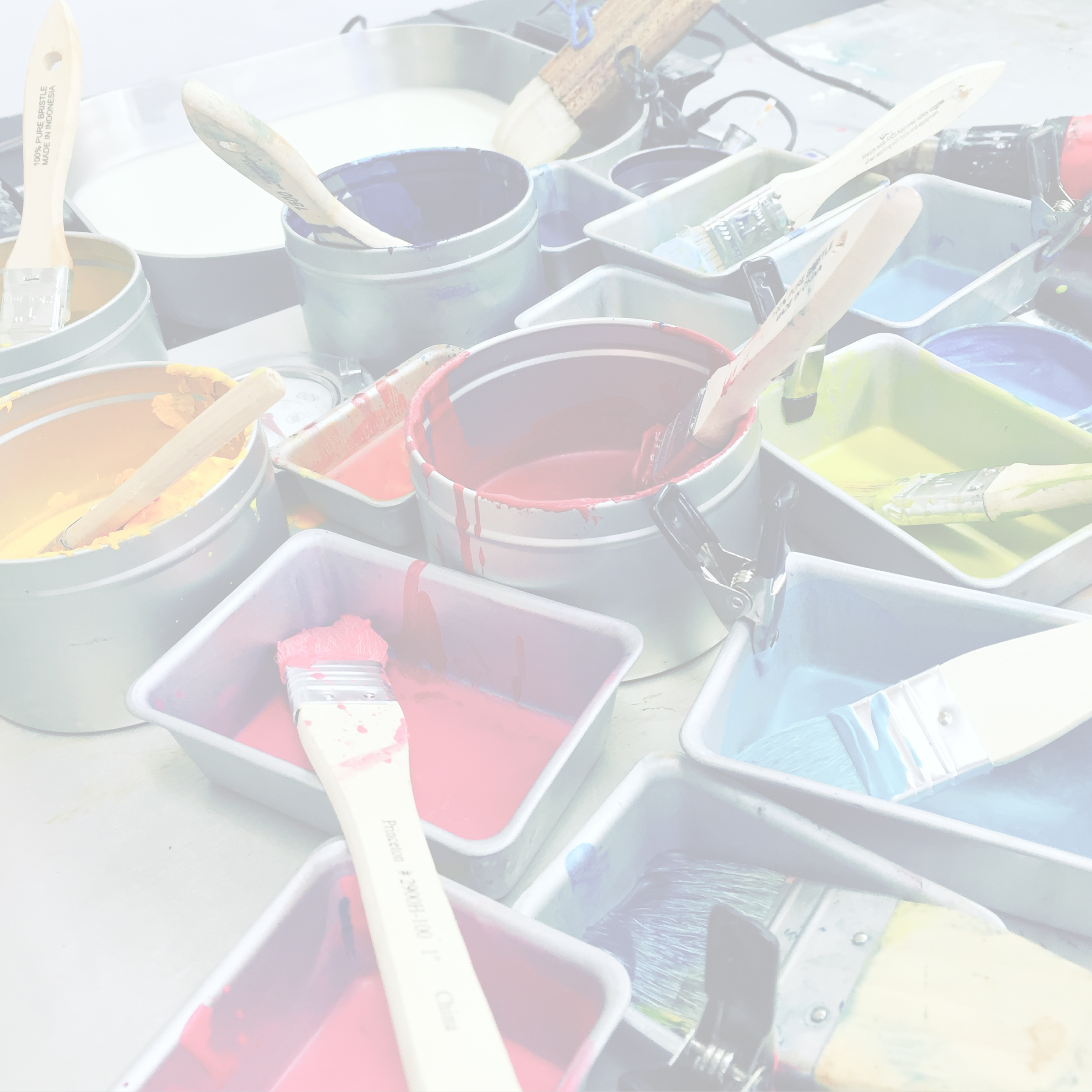 Becky, Bec, Bex and Becca to many.
Professional Artist.
Insatiably Curious.
Vintage Treasure Hunter.
Chronic Lyme Warrior.
Wife and Mom.
Thankful + Blessed.
#rebeccastahr #artist
Abstract Artwork available for Home Decor
and Corporate InterioRs
Does your interior design project require a unique solution? Corporate commissions and custom artwork consultations available. Make an appointment to see my in studio gallery space.